Naspers, Africa's biggest company by market value, said on Friday that its satellite payTV service DSTV lost 288,000 subscribers in the last one year as more people were not able to afford the service, the company's chief executive said.
Bob Van Dijk said the South African-based company decided to freeze its payTV prices as it expected the next few years to be difficult in Africa and was "on the lookout" for potential acquisition targets to grow its internet business internationally.
Internet business accounts for about 70 percent of Naspers annual revenue.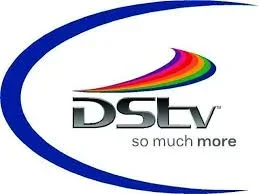 DSTV, which Nasper owns through its subsidiary MultiChoice Africa, was forced to hike its prices in 2015 when several African currencies fell against the dollar as a commodities prices rout hurt economies on the continent.
"We have also lost a lot of subscribers in the last year in sub-Saharan Africa, people have just not been able to afford it," Van Dijk said.
"We bill in local currencies, but our costs are in dollars. It is quite painful when the currencies are running in the wrong direction."
Source