✅ NEW - car park, swimming pool, 24 hours light/security and more.
Jonah Mndepawe Kwaghe is a 24-year-old woman from Michika town in Adamawa State and was declared dead on Facebook, but she is yet to know how her personal information was exposed.
She got a call from her mother. "I was working in Kano, I was not in Abuja and she told me that some people called her to tell her that I was among the people that died in the Hajj stampede in Makkah, Saudi Arabia."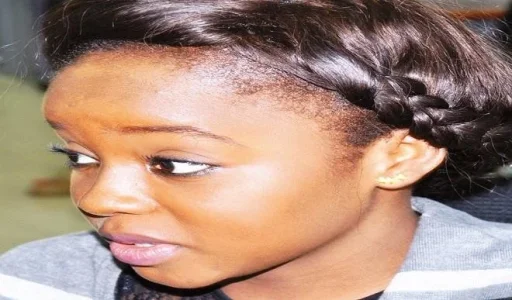 Kwaghe's mother later called and told her that the people who contacted her said that her daughter's picture was that of the person declared dead and that the information about the deceased person included an accurate home address.
My mum then decided to send me the person's phone number so I would talk to them. They also said that there was a message they sent on Whatsapp asking people if they knew me or any member of my family," she said.
The person said he was confused because he knew we are all Christians. He told me that someone in Makkah sent it to him to help trace the family. I asked him to send the person's number to me because my passport is a new passport, it is not up to three months since I got it, probably the fault might be mixed up from the Immigration office in Abuja
She told
Daily Trust
that she spent the whole night responding, telling the people commenting that she is alive.
Kwaghe, distraught, says she wants an explanation because someone might be using her passport. "I just want those concerned to give me an explanation, and there are some people who still do not know that I am alive. I too am still in shock. Those concerned should please explain to me and stop the social media postings," she said.