Huawei is a leading global information and communications technology (ICT) solutions provider.
Driven by a commitment to sound operations, ongoing innovation, and open collaboration, we have established a competitive ICT portfolio of end-to-end solutions in telecom and enterprise networks, devices, and cloud technology and services.
We make work more efficient, help transform industries, and deliver a better experience to every user.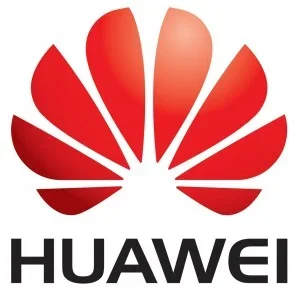 For details & to apply, visit
http://ift.tt/2CFgkhM
–
www.jobberman.com
Get more
Latest Jobs
Last edited by a moderator:
[565]