✅ NEW - get your business listed and your information shared across social media.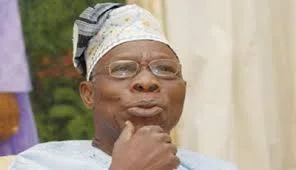 Former President Olusegun Obasanjo has said that Stella meant so much to him that he has already written so much about her in the book 'My Watch' and part of it says, she will be dearly missed by me, my family and the Abebe family during the 10th memorial service for the former first lady at the Chapel of Christ the Glorious King in Abeokuta, Ogun state.
Friends, family and political affiliates described the late Stella as a woman of integrity and such an epitome of womanhood.
Stella died at a hospital in Spain, on October 23, 2005, from complications of asthma after a cosmetic surgery.