✅ NEW - car park, swimming pool, 24 hours light/security and more.
The Emir of Kano, Lamido Muhammed Sanusi took to his instagram page earlier today to declare that he loves Jesus Christ even though he is a Muslim.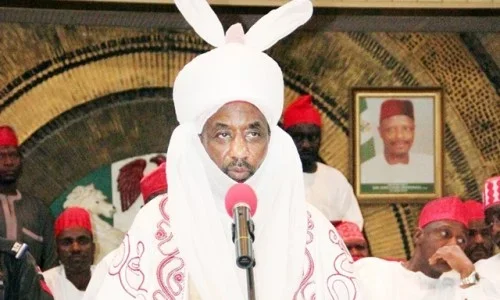 He posted a photo with the caption "Many people are unaware of the fact that one cannot be a Muslim without loving Jesus (Peace be upon him) known in as Arabic Isa (Alayhis Salam)."
Comments from people showed support for his declaration and the picture has over 800 likes after an hour it was posted.