Former Minister of Information, Prince Tony Momoh, has wondered why Nigerians don't address the Igbos as armed robbers, Yorubas as 419ers but paint Fulanis as killers. Momoh further claimed that armed herdsmen that were killing and maiming Nigerians were not from the country.
The former Minister warned against attributing killings to Fulani herdsmen, adding that the whole thing had been highly politicised. In an interview with Sun News, Momoh claimed that the killings were being perpetrated by criminals from Mali and Libya and not Fulani herdsmen.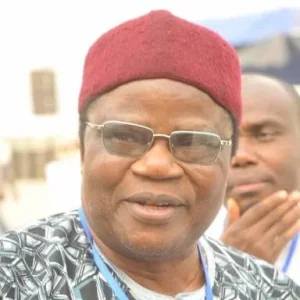 READ MORE HERE
PLACE YOUR ADVERT HERE
Connect with people interested in education, social, crime and health News!
[1078]