✅ NEW - car park, swimming pool, 24 hours light/security and more.
Pan-Yoruba group, Afenifere, has complained about the arrests made after the Yoruba-Hausa clash in Ile-Ife area of Osun state.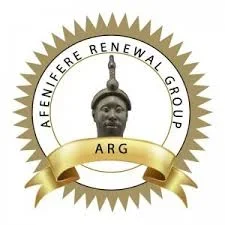 READ:
Nigeria: Police Arrest 21 Over Yoruba-Hausa Clash in Ile Ife [See Names]
Mr. Yinka Odumakin, Afenifere Spokesperson told PUNCH, that the group also objected to the parade of the "so-called suspects in Abuja that is hundreds of miles away from the scene of the conflict."
"The Abuja show is undue sectional deployment of federal might to intimidate and harass a party in the conflict. It is direct fallout of the threat of the Interior Minister (Abdulrahaman Danbazzau) after he visited Ife.
"The minister is not on record to have visited any scene of conflict where Fulani herdsmen have inflicted 'massacres' on their host communities in the Southern and Middle Belt communities since he was appointed.
"The Ife crisis was sparked by the beheading of a Yoruba vulcaniser and the subsequent parade of his severed head on a pole. How come there is no member of the Arewa community paraded by the police?
"We reject the one-eyed Magistrate that the police have become in this matter and which is as a result of the ethnic composition of the police presently.
"We demand the immediate transfer of the suspects to Osun state. We will resist this ethnic vengeance through the police except we see arrests of the Fulani aggressors in the Ife conflict."