A self-proclaimed Kenyan prophet with 39 wives has claimed he is the reincarnated John the Baptist.
Nabii Yohana married 39 wives who have borne him 103 children and 232 grandchildren.
Nabii Yohana never eats meat and has never shaved since he was born. He also claims to resurrect the dead and plans on launching his Bible.
Three wives of self-proclaimed prophet Nabii Yohana (V) from Nandolia village, Bukembe West Ward Kanduyi Constituency, are deceased yet he says he's not done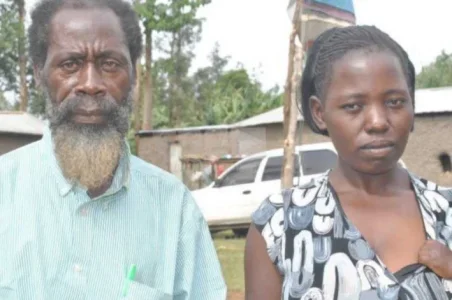 READ MORE HERE
[4282]