✅ NEW - get your business listed and your information shared across social media.
Indonesia, a South East Asia emerging economy, has indicated interest to purchase more crude oil from Nigeria, Mr. Harry Purwanto, the country's ambassador disclosed this in Abuja on Wednesday.
The Group Managing Director of Nigerian National Petroleum Corporation, NNPC, Dr Maikanti Baru, explained that his Country's President Joko Widodo, had instructed Indonesia National Oil Company, Pertamina, to direct its attention to Nigeria in its quest to meet that country's surging energy needs.
The call by the ambassador signifies the prospects of soaring Nigeria's market share in Asian emerging economies which include China and India, having lost grounds in crude oil sales in the United State of America due to advances in shale oil exploration in recent years. Although Indonesia produces 900,000 barrels of crude oil per day, its supplements its 1.4 million barrels per day consumption with supplies from Nigeria, 18 per cent and Saudi Arabia, 28 per cent.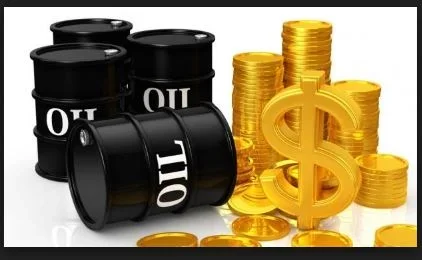 Speaking during the visit of the ambassador to his office, Dr Baru, who welcomed the development, said NNPC was interested in working with Indonesia on its initiative to replace firewood and kerosene with Liquefied Petroleum Gas (LPG) as primary domestic fuel for cooking.
Dr Baru said the corporation was aware of the huge success of the kerosene substitution programme in Indonesia and would like a collaboration to help Nigeria achieve a similar feat.
The GMD said NNPC would also like to partner with Indonesia in the area of bio-fuels production to diversify the nation's energy mix and meet its energy needs