✅ NEW - get your business listed and your information shared across social media.
Independent National Electoral Commission (INEC) Chairman Prof. Mahmood Yakubu has assured Nigerians that he is working to ensure that future elections are conclusive.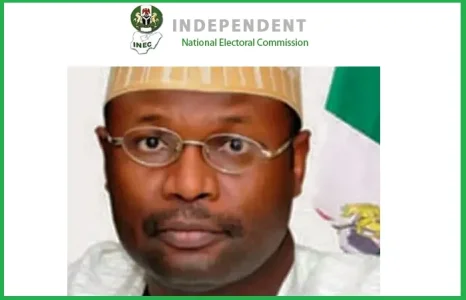 He gave the assurance yesterday while speaking at the 11th Public Lecture of The Electoral Institute (TEI) with the topic: "Between Refuge and Rights: Internally Displaced Persons (IDPs) and Inclusive Electoral Process in Nigeria", at the institute's auditorium, Abuja.
Yakubu said the commission was poised to address the glitches experienced in the operation of Smart Card Readers as well as work towards ensuring that future elections were conclusive in the first ballot.
- TheNation