✅ NEW - get your business listed and your information shared across social media.
The Independent National Electoral Commission, INEC has published a list of 10 new political parties that were recently registered.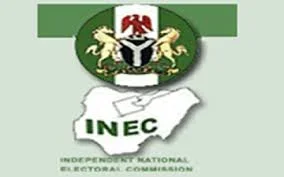 The parties, according to INEC, are :
Better Nigeria Progressive Party (BNPP)
Democratic Alternative (DA)
Masses Movement of Nigeria (MMN)
National Action Council (NAC)
National Democratic Liberty Party (NDLP)
Nigeria Elements Progressive Party (NEPP)
National Unity Party (NUP)
Nigeria Peoples Congress (NPC)
Peoples Progressive Party (PPP)
Peoples Redemption Party (PRP).
This brings the number of registered political parties in Nigeria to 40.
Last edited by a moderator: