The Independent National Electoral Commission is considering burning unclaimed Permanent Voter Cards (PVCs) before next year's general elections.
Dr. Rufus Akeju, the new Resident Electoral Commissioner (REC) in Ondo State told newsmen on Monday in Akure that INEC is considering the option since all attempts had been made in vain by the commission thorough sensitization campaign to reach out to the affected voters to collect their PVCs.
He said the commission was making efforts almost on a daily basis for voters to get their PVCs, adding that the commission may be compelled to resort to the burning of the cards or destroying them to check being used to manipulate elections.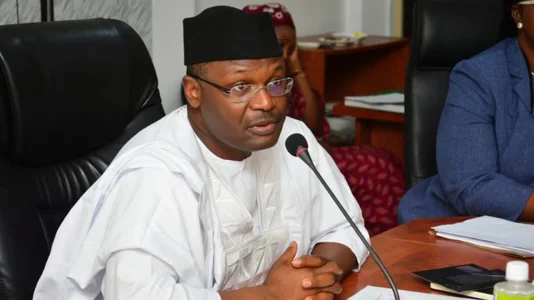 READ MORE HERE
[573]