✅ NEW - get your business listed and your information shared across social media.
An investigation by agents of the Department of State Service (DSS) has uncovered that members affiliated with the Indigenous Peoples of Biafra (IPOB) abducted five Hausa-Fulani residents in Abia State.
The announcement was issued by DSS official Tony Opuiyo from the headquarters in Abuja.
Mr. Opuiyo identified the five victims as Mohammed Gainako, Ibrahim Mohammed, Idris Yakubu, and Isa Mohammed Rago. They were reportedly abducted from Isuikwuato Local Government Area (LGA) in Abia State.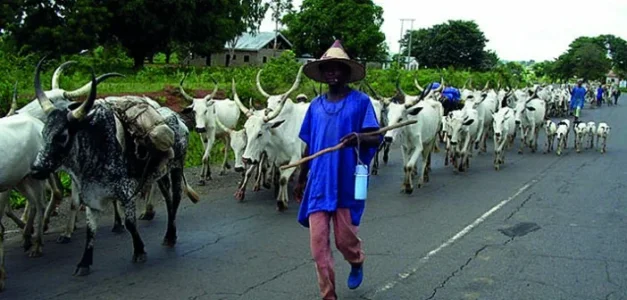 He also stated that the five men were later discovered in shallow graves in the Umuanyi forest in Abia State.
"The abducted men were later discovered at the Umuanyi forest, Abia State, where they were suspected to have been killed by their abductors and buried in shallow graves, amidst fifty (50) other shallow graves of unidentified persons. Arrest and investigation conducted so far, revealed that elements within the IPOB, carried out this dastardly action," according to the press statement issued by Mr. Opuiyo.
The DSS official then alleged that IPOB was "gradually showing its true colour" and was attempting "to ignite ethnic terrorism and mistrust."