✅ NEW - get your business listed and your information shared across social media.
Attorney-general of Abia state, Umeh Kalu, has donated a hundred mattresses because of the increase prison inmates owing to the arrest of suspected members of the Indigenous People of Biafra (IPOB).
Several persons were arrested during the Operation Python Dance II that was launched in the south-east by the Nigerian army.
Kalu said he was aware that the prisons have been overstretched with the arrest of IPOB members.
He said the detainees deserved a comfortable place to lay their heads.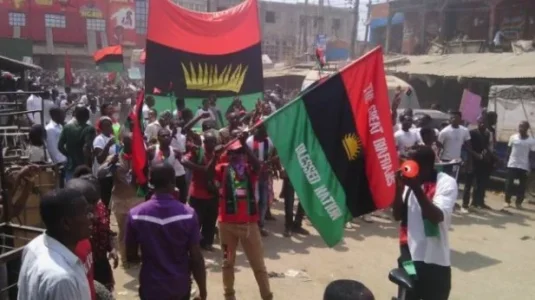 "They deserve a comfortable place to lay their heads," he said.
"It all in our interest to reform the prisons so that when they come out they won't come out with bitterness against the society."
The attorney-general said he had been interfacing with the prisons and was quite aware of the challenges they were facing.