President Muhammadu Buhari Thursday in Abuja said that his administration did not have any hidden religious agenda. The President also called on religious leaders to work towards the broader goal of building a strong and unified nation and avoid insinuations that could divide the populace, especially along religious lines.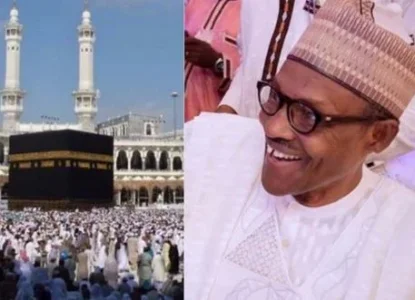 READ MORE HERE
PLACE YOUR ADVERT HERE
Connect with Politics News Readers!
[1032]