President Goodluck Jonathan on Sunday at an interdenominational service for 2013 Nigerian pilgrims in Jerusalem promised to stabilise Nigeria's electoral process, adding that the current process was better than the previous ones.
"We promise that we must do a number of things differently, we have challenges in our electoral system but at least it is better than what it was yesterday."
He said that although the country was experiencing challenges, Nigerians had been privileged to pray to God at this period.
He decried the high level of vandalism of petroleum pipelines and electric poles by criminals in the country.
The president said that his administration would continue to improve the living condition of Nigerians.
He enjoined Nigerians to continue to pray for the country, saying that evil forces would never succeed in their evil ways.
Jonathan said that Nigeria and the state of Israel would continue to be friends.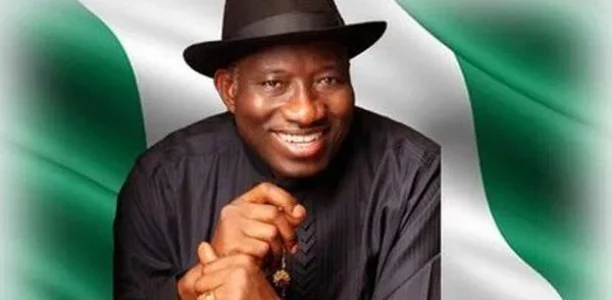 [736]