As the dust raised by an open confrontation between ex-President Olusegun Obasanjo and incumbent President Goodluck Jonathan is yet to settle down, the latter has again stirred another controversy by taking on the media, accusing journalists of engaging in reckless scaremongering. The president's verbal assault against the media was contained in a statement today by his spokesman, Reuben Abati.
According to the presidential statement: "Reports in a section of the media today which quoted President Goodluck Ebele Jonathan as saying at a Christmas church service on Wednesday in Abuja that "terrorism has come to stay" in Nigeria are completely untrue and a mischievous misrepresentation of the President's remarks.
" President Jonathan's verifiable remarks at the Cathedral Church of the Advent, Life Camp Abuja were to the effect that in comparison with some other countries which have experienced the scourge of terrorism, Nigeria has made remarkable progress in dealing with the security challenges posed by terrorism and insurgency.
Click here to read more
Source: iReport-NG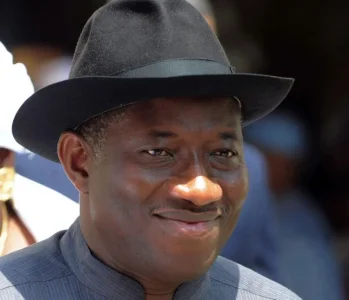 [1898]