Jumia has absorbed Jovago, Carmudi, lamudi and HelloFood.
According to
Innovation Village
reports, henceforth you'd see the Hotel booking site Jovago become Jumia Travel, real estate site Lamudi to Jumia House, food ordering and delivery site HelloFood to Jumia Food. Rocket Internet's car classifieds portal Carmudi to Jumia Cars while Vendito an OLX competitor into Jumia Deals and job matching site Everjobs to Jumia Jobs.
As it stands, this is as far as the rebranding goes. The businesses will still operate in the same vein as before and possibly retain its former staff.
Any other company cannot use the soon to be rested brand names.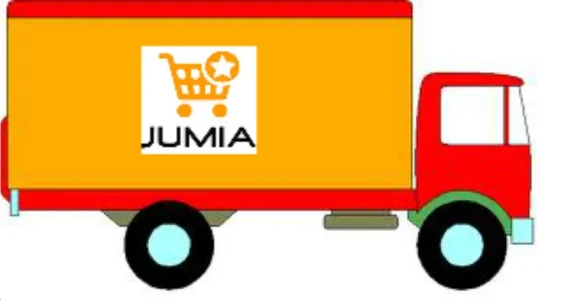 Venture companies under the African Internet Group (AIG) are set to rebrand according to reports from the company.
The AIG companies which are Jovago, Carmudi, Lamudi, and HelloFood are expected to give up their names for the Jumia brand.
The venture companies will now carry Jumia as a prefix followed by the names of different industries the ventures belong.
Africa Internet Group (AIG) is a clear ongoing success story and the leading Internet Group in Africa. Founded in 2012, it is currently operating in 23 countries.
[2527]