The Nigerian offices of Jumia, the Rocket Internet-funded e-commerce outfit has laid off about 30% of its 1000-person strong workforce in the country, unconfirmed reports say.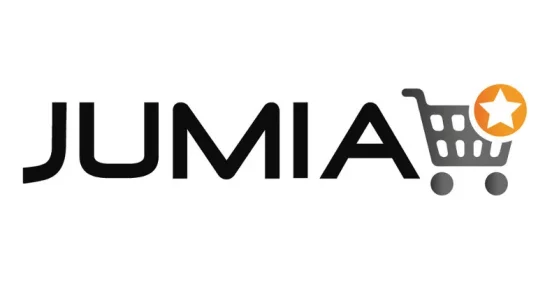 Mentions of the firings were first seen on Twitter when a user, @duwayah tweeted about it.
Jumia has not commented on the incident but a lot points to the fact that this may be true.
For one, the approach in which the firing was rumoured to have been done (and the scale too) is true to Rocket Internet's script on downsizing.
Rocket Internet – the majority investor in Jumia – with the Samwer Brothers at the helms have been known to hire and fire on a whim. In one of many similar actions, Rocket Internet closed some of its offices in Turkey in 2012, firing 400 workers in the process.
One of the more obvious reasons Jumia will be cutting jobs is to reduce burn rate. This makes sense because Jumia has yet to turn profit since it began operations in Nigeria in 2012 despite a $200 million funding chest.
The questions on everyone's lips is why Jumia is downsizing in the manner being rumoured.
[2609]