The leadership of the Christian Association of Nigeria CAN has declared January 31st and February 2nd, days for National fasting and prayers for Christians in Nigeria.
Speaking to newsmen in Abuja, CAN president, Reverend Samson Ayokunle, said Christians are expected to use those days to pray for God to stop the incessant killings of Christians in Nigeria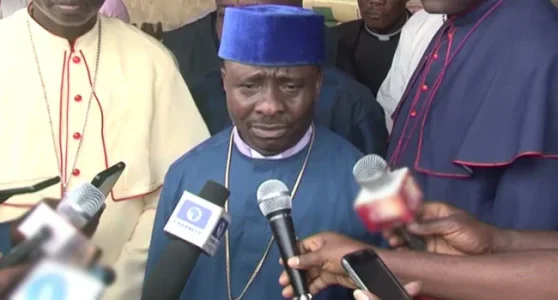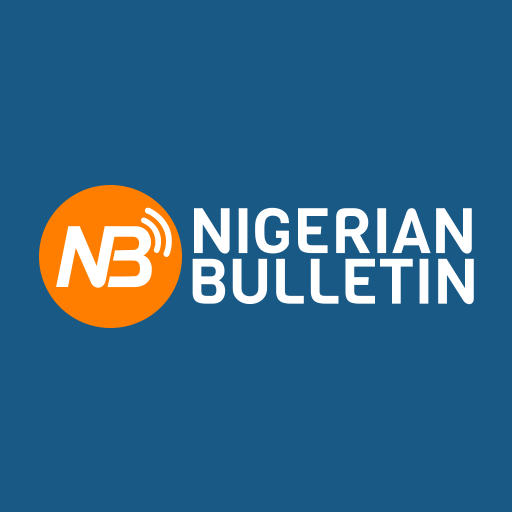 Betting is now prevalent in our society, with many people seeing it as an option out of their current financial difficulties. Human beings are naturally inclined to processes that bring in a lot of money with little or no effort. A 2019 report shows that about 730 billion Naira (~ $2 billion)...

www.nigerianbulletin.com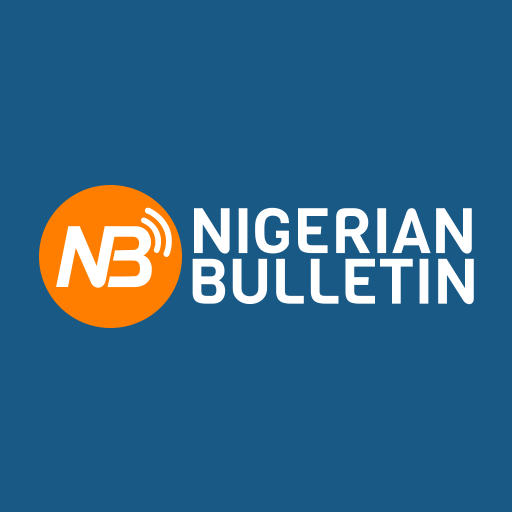 In the past decade, Bitcoin became a huge sensation that caught the attention of many across America and Europe. In fact, in 2017, it was the second most searched global news term, as reported by Google. Bitcoin is a digital currency tipped by various cryptocurrency enthusiasts to revolutionise...

www.nigerianbulletin.com
READ MORE
Last edited by a moderator: