✅ NEW - car park, swimming pool, 24 hours light/security and more.
As the intrigue behind the upcoming US-North Korea summit gains momentum, theories on where the summit will be held prompted an additional question: how will North Korean leader Kim Jong Un travel to the meeting location?
While the summit on April 27 between South Korean President Moon Jae-in and Kim is expected to be held at the truce village of Panmunjom on the border, the location and the exact date for Kim's meeting with US President Donald Trump has yet to be announced.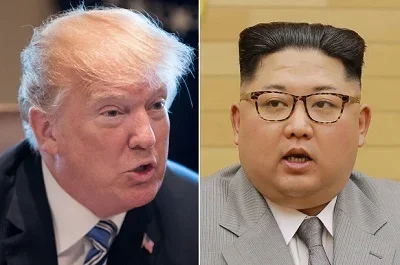 Read more via pulse.ng –
https://ift.tt/2ECpSu3
Get more
World News
Last edited by a moderator: