Kim Kardashian was robbed at gunpoint at a discreet luxury residence in Paris by at least two men dressed as police officers, her publicist and police say.
A police spokesman said the haul from the robbery, mostly jewellery, was worth several million euros.
The robbery took place at about 03:00 local time (01:00 GMT).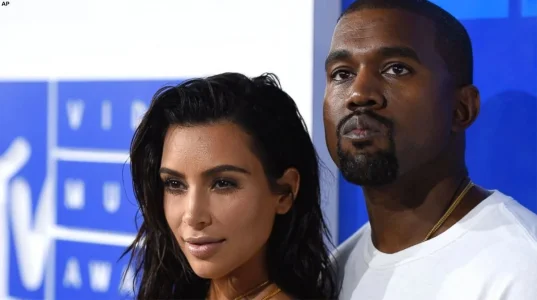 A spokeswoman for Kardashian, 35, said the star was "badly shaken but physically unharmed". No-one else was hurt in the robbery, police said.
Ina Treciokas told CNN the robbery was carried out by two masked men with guns.
Kardashian's husband, the rapper Kanye West, was on stage at the Meadows Music and Arts Festival in New York at the time of the robbery. He abruptly ended his set, telling fans: "I'm sorry, family emergency. I have to stop the show."
[739]