Not less than 14 commercial banks yesterday, suspended services to customers as a form of protest over harsh policy of the state government.
According to Guardian, the affected commercial banks took the decision in protest against the state government's decision to open unsolicited salary accounts for civil servants in Zenith and Access Banks.
The action, it was gathered has put the affected banks in difficult situation, who lamented that the decision would make it difficult for them to recover their facilities from civil servants who hitherto banked with them.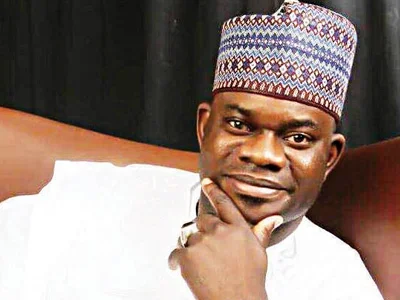 Many customers were stranded when they came to do business at their various banks yesterday, as they were turned back, leaving only Access and Zenith Banks attending to civil servants.
According to source, GuarantyTrust, UBA, Sterling, Fidelity, First Bank, EcoBank, Union, WEMA, Skye Banks, Diamond, FCMB, Unity and Stambic IBTC were all under lock and key at the state capital.
Customers with their ATM cards queued up to try withdrawing from the machines that were bogged down by network issues. The combined strike of labour and the commercial banks has practically grounded both government and commercial activities in the state.
Source:
Guardian
[3745]