✅ NEW - get your business listed and your information shared across social media.
Enrico Monfrini, a Swiss attorney hired by Nigeria during the administration of former President Olusegun Obasanjo to track missing Abacha loot in Swiss banks is operating over 178 companies in offshore tax havens, a massive leak of secret documents belonging to offshore shell companies has revealed.
According to Premium Times, Monfrini was hired in 2000 by the then new civilian government of the country to help establish the existence of and repatriate over $4 billion allegedly looted by former military dictator, Sani Abacha.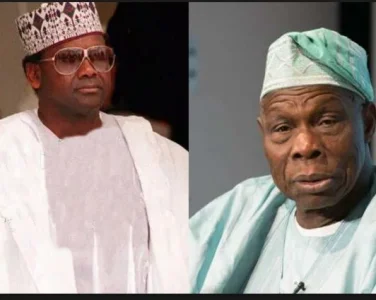 The documents showed that Mr. Monfrini, an influential legal practitioner in Switzerland, is director of 178 companies scattered around Panama and the British Virgin Island.
Read More:
PremiumTimes