✅ NEW - car park, swimming pool, 24 hours light/security and more.
Linda Ikeji, popular Blogger and former model known for her passion for blogging and the enormous wealth she accumulated from her years of blogging is our prime personality for today.
She recently came under the radar for
allegations of copyright infringement by Mr. Aye Dee
on Twitter. The man, who is also a blogger, reported Linda Ikeji to Google, who promptly closed down her blog. Before her blog was closed down,
Linda Ikeji issued a defiant response
to Aye Dee (
she even exposed his identity on her blog
) and ardent readers of her blog decried the attacks on their favorite writer.
On Wednesday, October 8, 2014,
Google shut down lindaikeji.blogspot.com
. Google's Manager for Communications and Public Affairs, Anglo-Phone West Africa, Taiwo Kolade-Ogunlade,
explained that Google's decision was not borne out of malice
as the Search Engine owner of Blogger.com (which hosted the now defunct blog) is "no respecter of anybody when it comes to the issues of copyright infringement."
and below is a list of 10 things that you probably didn't know about her but should know:
Linda Ikeji blog, lindaikeji.blogspot.com, was Nigeria's most popular blog until it was taken down by Google on the 8th Oct 2014 for copyright issues. She has since moved to using a mobile site while working on a come back - http://lindaikeji.mobi
Linda Ikeji recently turned 34 : Determined, Ambitious and Single minded
She bought herself a N24 million Range Rover to celebrate her 34th birthday
She allegedly earns around N140 million annually. This comes from advertising and PR related items.
Her blog is ranked 10 in Nigeria, number one in Nigeria's entertainment niche and 1,925 in the world. It was also the No. 2 most visited Nigerian owned site according to the controversial Alexa Rankings
By 2012, she blogged all by herself and recorded a minimum of 50,000 visits per day. She has seen substantial growth since then
Before she began blogging, she pursued a career as a journalist
She once explained that the reason she remains single is because she has not found the person she can spend the rest of her life with.
She is the second of her parents' 8 children.
At a point in her life, thing got so rough for her especially during her days as an undergraduate; so hard that she would leave lectures, go to a hotel and sell beer from 1pm to 10pm just to make ends meet
UPDATE:
Her blog was restored on the Blogger platform on October 10, 2014 and the man who engineered (initiated) the process of shutting down her blog turned out to be a 'friend' from her past. He also played a role in helping her retrieve the blog two days after Google shut it down.
#LindaIkeji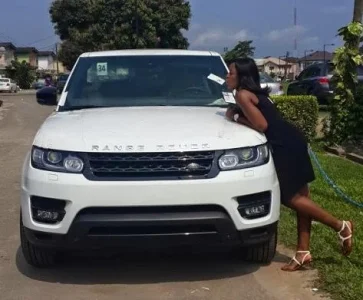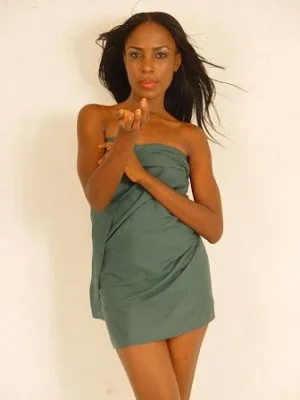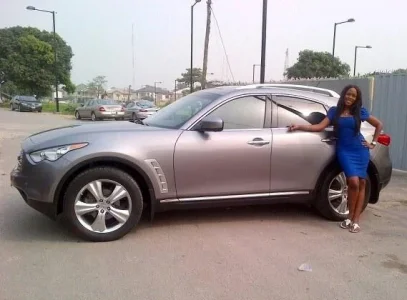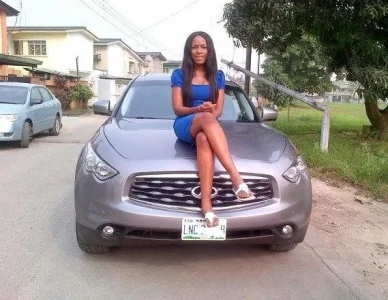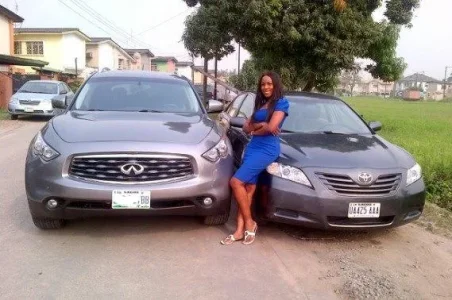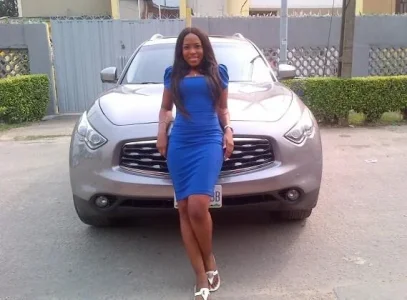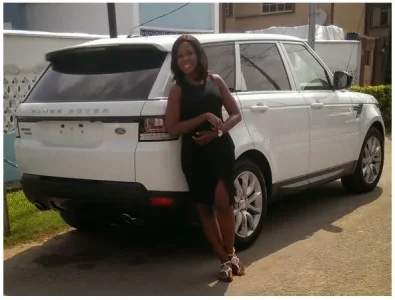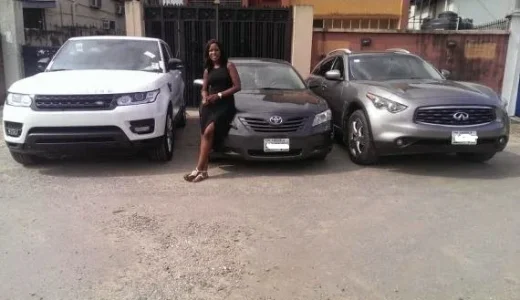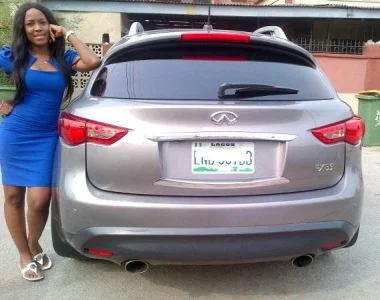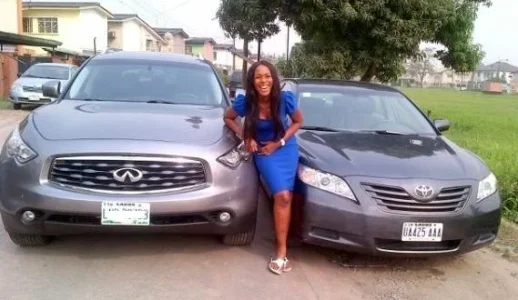 pictures from Linda Ikeji
Last edited by a moderator: