Millionaire Blogger, Linda Ikeji has posted a special new year message for all young ladies.
Linda Ikeji's new year message is contained in a video clip posted on her blog. ''The Sad truth is, a large percentage of our young beautiful girls are sleeping with men for money.''
In the video, she talks about her success while dishing advice to young girls.
See video below: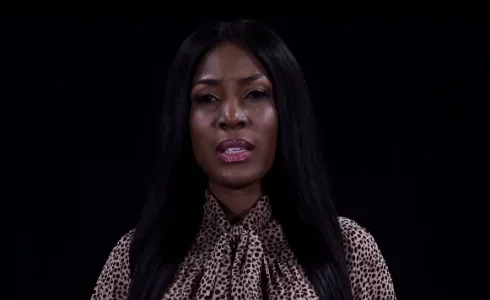 [1256]