✅ NEW - car park, swimming pool, 24 hours light/security and more.
Barely three hours after Google shut down
http://lindaikeji.blogspot.com;
Nigeria's most popular blog, readers and fans of Linda Ikeji, the owner of the blog and former model have besieged her with prayers on the mobile version of her blog urging her to stay strong in the face of adversity.
We reported earlier that
Linda Ikeji was allegedly being hounded by a blogger, Mr. Aye Dee and Google
over copyright material, a case which Google had already begun to look into.
Linda Ikeji took to Twitter a few minutes after he blog was shut down to appeal to her fans to bear with her adding that she was working on resolving the problem as shown below:
Archer:
We got your back love
OccupyNigeria:
Linda Ikeji, your .mobi site is revealing info that could easily aid hackers into it. Kindly correct accordingly. All the best
Gretel Bren:
Linda Ikeji, you will be fine - Amen.
Gozzy Chigozie:
Yeah I have been having some problem wit LIB Google app on my phone for a week now but thank GOD I found LIB mobile on my fone browser which is where am am getting LIB news since then. Hope she will sort out whatever the problem she has wit Google.
Kis:
This whole thing about LIB will turn out to be a blessing at d end. The world will get to know LIB at the end when my number one blogger blog (LIB) comes alive again to stay and do better. God see you through this time Linda nwanne.
Anonymous:
May God lead you through this hard time.
#LindaIkeji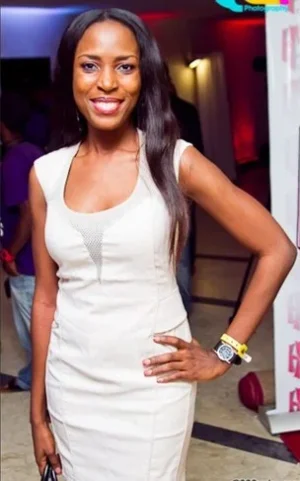 Linda Ikeji
Last edited by a moderator: