✅ NEW - car park, swimming pool, 24 hours light/security and more.
Boxing is a martial art and combat sport in which two people throw punches at each other, usually with gloved hands. Historically, the goals have been to weaken and knock down the opponent.
Here is the list of 10 greatest boxers of all time in Africa:
1)
Azumah Nelson (Ghanaian)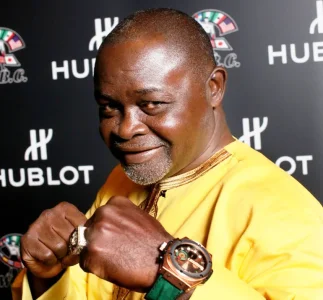 Total fights: 47, Wins: 39, Wins by KO: 28, Losses: 6, Draws: 2
Former professional boxer Azumah Nelson is considered by many experts and lovers of the sport as the greatest African boxer of all time. He is a three-time world champion in two weight classes. He won a gold medal in the Featherweight class at the 1978 Commonwealth Games.
2)
Dick Tiger (Nigerian)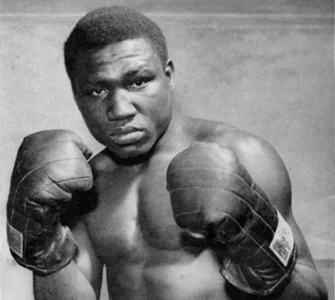 One of boxing greatest out of Africa is Nigeria-born Dick Tiger CBE won the world middleweight boxing championship in 1962. He emigrated to the UK and later to the USA. He was an in-house fighter in New York City's Madison Square Garden. He also worked as a guard at the Metropolitan Museum of Art in New York. He died of liver cancer in 1971.
3)
Ike Quartey (Ghanaian)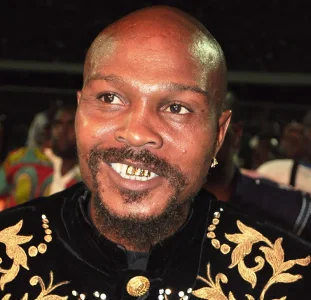 Total fights: 42, Wins: 37, Wins by KO: 31, Losses: 4, Draws: 1
Isufu "Ike" Quartey has fought many world champion boxers like Vernon Forrest and Fernando Vargas. This Ghanaian boxer won the WBA welterweight title by knocking out Crisanto Espana of Venezuela in the 11th round.
4)
Brian Mitchell (South African)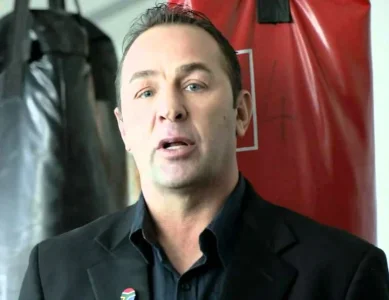 Total fights: 49, Wins: 45, Wins by KO: 21, Losses: 1, Draws: 3
Some boxing experts consider Brian Mitchell the best South African boxer of all time. Born in Johannesburg, this former professional boxer turned pro in 1981 and won the WBA Junior Lightweight Title in 1986 by defeating Alfredo Layne with a tenth round knock out. He defended the title 12 times; it is a record.
5)
Vic Toweel (South African)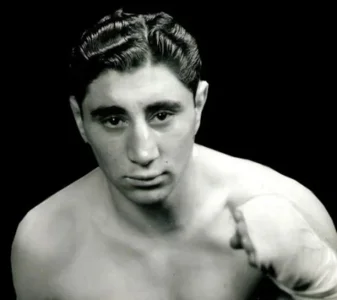 Total fights: 32, Wins: 28, Wins by KO: 14, Losses: 3, Draws: 1
Victor "Vic" Anthony Toweel was a former undisputed world bantamweight champion. On 31 May 1950, in his 14th fight, he won the world bantamweight championship. He was the first South African to hold a world title. He fought using nicknames like "Benoni's Mighty Mouse" and "Dynamite." Vic was more successful as an amateur, losing only twice in nearly 300 fights. This great boxer retired to Australia in the 1980s and died in Sydney on 15 August 2008.
6)
John Mugabi (Ugandan)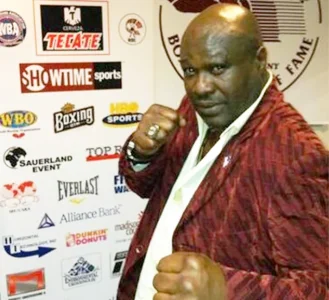 Total fights: 50, Wins: 42, Wins by KO: 39, Losses: 7 Draws: 1
Ugandan former pugilist and World junior middleweight champion John "The Beast" Mugabi won a silver medal at the 1980 Summer Olympics in Moscow. He turned professional on 5 December 1980 by knocking out Oemer Karadens. The Beast is arguably one of Africa's best of all time.
7)
Francois Botha (South African)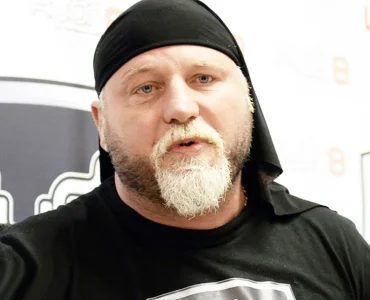 Total fights: 65, Wins: 48, Wins by KO: 29, Losses: 13, Draws: 3, No contests: 1
South African boxer Frans Botha nickname "The White Buffalo," won the IBF World Heavyweight Title in Germany by defeating Axel Schulz in 1995 but later changed to a "No Contest". Botha was stripped of this title after testing positive for steroids which was reportedly prescribed by a doctor for an arm injury. He fought several world heavyweight champions including Mike Tyson, Lennox Lewis and Wladimir Klitschko. He has also competed in kickboxing and mixed martial arts competition.
8)
Corrie Sanders (South African)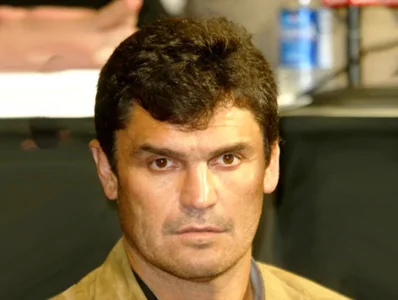 Total fights: 46, Wins: 42, Wins by KO: 31, Losses: 4, Draws: 0
Cornelius Johannes "Corrie" Sanders became the WBO heavyweight champion by winning against Wladimir Klitschko in 2003. It was one of the biggest upsets in heavyweight category. This South African boxer died on 21 September 2012 after being shot during a robbery. The champ was shot in the stomach and arm as he moved in front of his daughter to protect her.
9)
Cornelious Edwards (Ugandan)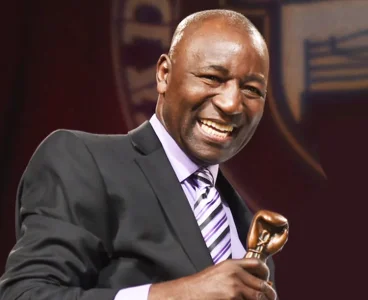 Total fights: 53, Wins: 45, Wins by KO: 34, Losses: 7, Draws: 1
Uganda born Cornelious Boza Edwards won the WBC World Junior Lightweight Title in 1981. Out of his 45 wins, 34 were knockouts. He fought several world champions including Chacon, Alexis Argüello and Rolando Navarrete. Currently this great pugilist lives in the United States of America, where he spends time training boxers.
10)
Welcome Ncita (South African)
Total fights: 44, Wins: 40, Wins by KO: 21, Losses: 3, Draws: 1
South African former professional boxer Welcome Ncita was called "The Hawk". He became a professional in 1984 and won the International Boxing Federation Super Bantamweight Title in 1990. He defended the title six times.