The League Management Company (LMC) on Tuesday signed a technical Partnership Agreement with the Spanish football authority; La Liga.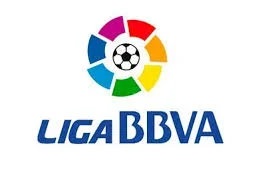 Speaking in a phone interview, the chairman of the LMC, Mallam Shehu Dikko said the 5-year deal will cover both the technical and commercial areas of the improving the Nigerian league.
Nigerian Bulletin here highlights 8 benefits accruable to Nigeria from the agreement:
1. La liga will render expertise in the area of digital platform development.
2. The Spanish body will build applications for marketing and commercials of the LMC.
3. Facilitation of Nigerian players travels to Spain at season ends and a possibility of signing for Spanish clubs.
4. Organising trainings for players, coaches, managers and sport administrators in Spain.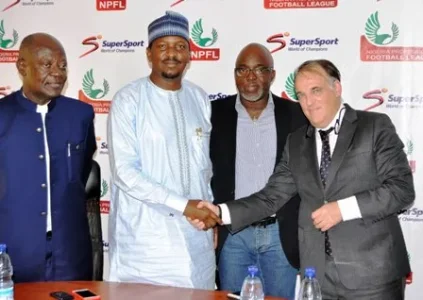 5. Expertise and advice in the management of players welfare.
6. La Liga will launch a programme on youth development soon.
7. The relationship will cover trainings and travels for media personnel to learn how to manage images, videos and coverage.
8. La Liga permanent office will be set up within the LMC building in Nigeria in order to ensure that the agreement is implemented effectively.
[2301]