In a groundbreaking legal ruling, the London High Court today decided that Shell Nigeria could be legally liable for illegal bunkering of its pipelines, if it failed to take reasonable steps to protect its infrastructure.
The judgment follows a 'preliminary issues hearing', which took place in May this year, which considered a range of complex legal arguments prior to a full trial in 2015.
The central issue being argued was whether Shell should take reasonable steps to protect its infrastructure given the foreseeable risk of bunkering, illegal hacking into pipelines to steal the oil.
This is the first time Shell has had to face formal Court proceedings in the UK for its environmental record in the Niger Delta, following two massive oil spills in 2008 and 2009 which resulted in the largest loss of mangrove habitat ever caused by an oil spill.
The legal action is being taken by London law firm Leigh Day which is representing 15,000 Nigerian fishermen and the Bodo Community, which was devastated by the oil spills, in one of the largest environmental law cases ever brought.
Click here to read more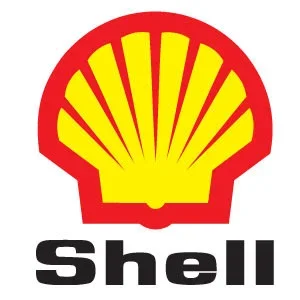 Source: #LeighDay
[1856]