✅ NEW - car park, swimming pool, 24 hours light/security and more.
Sun investigators discovered 'UK used' iPhones for sale in Nigeria's largest city amid Britain's epidemic of moped yobs, often armed with acid, robbing pedestrians of their smartphones
MOPED thugs are snatching tens of thousands of phones on UK streets to supply a booming black market run by crime lords in Nigeria.
The mobiles, seized by acid-armed yobs, are shipped 4,500 miles to be sold for up to £560 to Nigeria's tech-starved middle classes.
Britain's moped yobs have been able to steal thousands of smartphones with many going on to be sold in Nigerian shops and markets where technology is scarce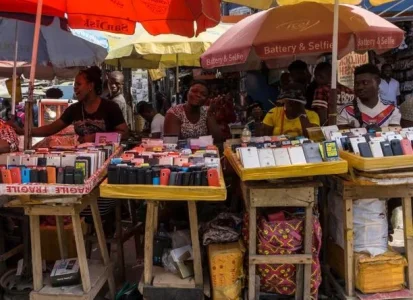 READ MORE HERE