✅ NEW - car park, swimming pool, 24 hours light/security and more.
Controversial Gospel Singer, Maheeda, known for her raunchy images has staged yet another controversial return to Instagram by posting nude photos of herself, shedding more light on her status as a born again Christian and her relationship with God.
For the records, Maheeda nicknamed 'The Goddess of X' has had two of her Instagram accounts shut down for violating its terms on decency.
In her latest nude antics, Maheeda goes full blast and once again, stirred the interest of her followers; majority of who berated the singer for her penchant for nudity.
In her explanation of why she poses nude, her status as a born again Christian and her fear of God, she said:
"I don't have a problem doing that but I think it is because of my job and I know most Christians won't understand it. But I just believe that this is what I have to do, to get attention, especially when it comes to my job and I just believe His grace is enough for me. He loves me more than my 'nakedness'. If you see God as a Father because He sees you as a daughter, I would not because of your nakedness want to ruin you or kill you. That is how I see God. He understands me. He hates me but He loves me at the same time. Jesus is the best thing that happened to my life," she said.
Below are the nude images the singer posted online: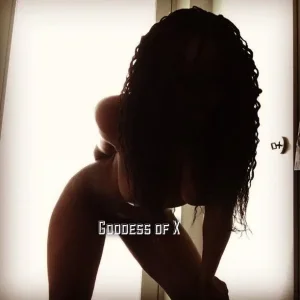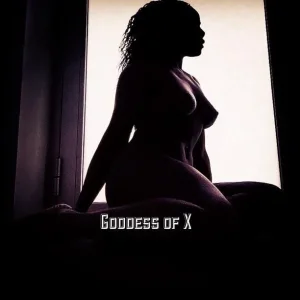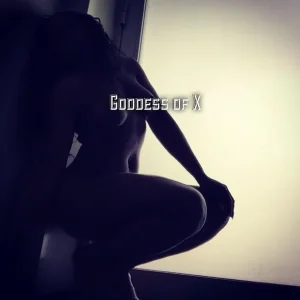 #Maheeda