After much speculations and rumors in the media, the appointment of Malam Rislanudeen Muhammad as the Acting Managing Director of Unity Bank Plc has been confirmed by Central Bank of Nigeria(CBN) in a statement issued to the media outlets on Thursday, here at Lagos.
Before the appointment which was resumed officially due to the letter of appointment signed by CBN Director of Banking Supervision, Mr A. O. Idris., Mr Ado Yakubu Wanka was the MD of unity bank who has now been retired.
Malam Rislanudeen, the new MD started his career in nine legacy banking group which is now a part of Unity Bank, after a merger that took place in 2006. He is said to most senior officer in his domain and likely to elevate the profits. The new acting MD has a B.Sc degree in Economics from the Bayero University, Kano, and Master's in Economics from Ahmadu Bello University, Zaria.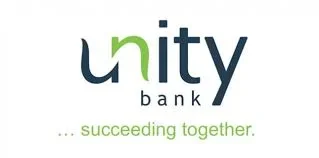 [1266]