✅ NEW - get your business listed and your information shared across social media.
There was confusion in the Ojota area of Lagos State after a middle-aged man, identified only as Muyibi, collapsed and died in a commercial cab.
It was learnt that the victim boarded the cab after withdrawing money from a United Bank for Africa branch in the Ogudu area.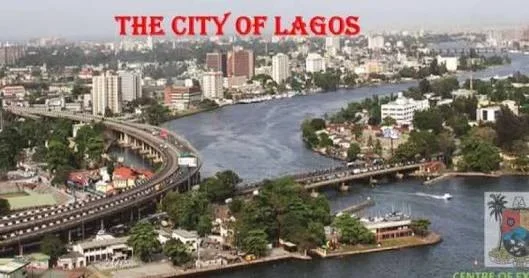 Click here to read more