A 49-year-old man, Everett Lee Compton has been arrested in Arkansas, USA after he was caught sneaking into a farm to have sex with a donkey.
Compton allegedly lured the animal with carrots. He was arrested after the farm owner set up a CCTV.
According to Daily Mail UK, the owner of the animal reportedly saw him on the camera at around 1:30am and called police.
Police report said that at first, Compton claimed he had only gone there to feed the donkey but later admitted "sexual contact."
When informed that there was CCTV, the suspect told officers that smoking weed made him do "sick things."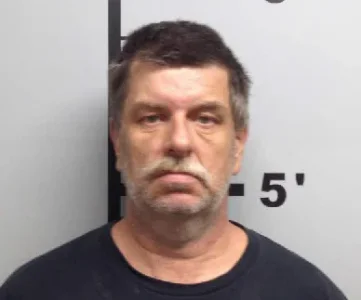 [1785]