✅ NEW - get your business listed and your information shared across social media.
Fans of Nigerian artiste, Tekno, were thrown into an apprehensive state on Wednesday when the artiste posted on his Instagram page that he had to cancel his shows due to health reasons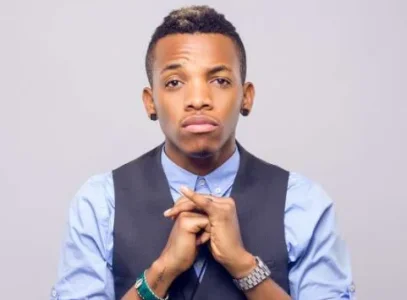 The singer disclosed in his post that for about a month, he has been battling with acid reflux which is a chronic disease that occurs when stomach acid or bile flows into the food pipe and irritates the lining. For this reason, he had to be flown to America for medical check-up.
In a chat with Saturday Beats, his manager, Ubi Franklin has given update on the singer's health status.
He said that Tekno would be back on his feet in two weeks. He explained that he literally used all the strength he had to perform on Sunday.
"He has a medical condition that he had to travel abroad to treat so that the issue does not deteriorate. Although he was at AY live and he performed, I literally had to wear his clothes for him before he could perform. His illness is not life threatening but he had to travel abroad to ensure that he is thoroughly checked and properly catered for. He would not be away from the scene for too long and I am sure he should be back in two weeks," Franklin said.