The Grand Slam is arguably the crème del crème of tennis championships. The first ever Grand Slam was held in 1877. British tennis player Spencer Gore won it. Since then, a lot of tennis players have....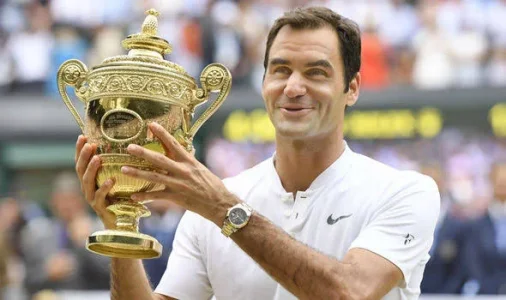 read more via 360Nobs.com –
http://bit.ly/2IpLwWi
Get More
Nigeria Sports News
PLACE YOUR ADVERT HERE
Connect with sports news readers!
[515]