✅ NEW - car park, swimming pool, 24 hours light/security and more.
Cerebro Spinal Meningitis has killed not less than eight people at Tsabu village in Mai'adua Local Government Area of Katsina State, an official has said.
The Director of Primary Health Care in the LGA, Nasiru Mani, confirmed this to the News Agency of Nigeria in Mai'adua today (Thursday).
Mani said the meningitis outbreak was discovered in the last two days following a report from the community.
He said that 16 cases were recorded, out of which eight people had died.
According to him, the remaining patients have been admitted at the Mai'adua and Daura general hospitals for proper medical attention.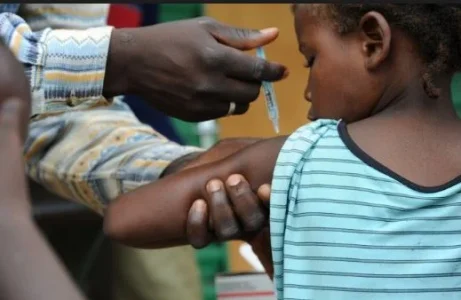 "We had since deployed a surveillance team to the area to address the situation,'' said the director.
Mani commended the role of Medicines San Frontiers (Doctors Without Borders) for their efforts in addressing the outbreak.
He called on the people of the area to adhere to the safety measures of sleeping inside ventilated rooms, houses and environs.
Besides, the director advised residents to report suspicious cases and visit nearby health centres over any symptom.
- NAN