Jude 'MI' Abaga has been appointed CEO of Chocolate City Music.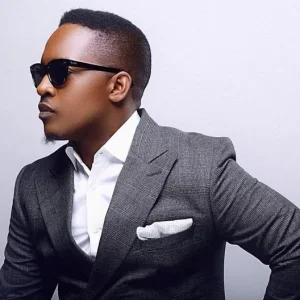 Former CEO of the hip hop record label, Audu Maikori, announced this via Twitter.
MI's label mate, Panshak 'Ice Prince' Zamani moved up the ladder as he was appointed the the new vice president of Chocolate City Music.
Other appointment announced by the music label was of Paul Okeugo who became the chief operating officer of CCG. Hakeem Bello Osagie and Yahaya Maikori are expected to be part of the board of CCG
Chocolate City was established 10 years ago by Audu Maikori, Yahaya Maikori and Paul Okeugo.
While MI and Ice Prince are the star artists of the label, it has, however, 15 artists on its bill including Afrobeat legend Femi Kuti, returning Jesse Jagz, DJ Caise, Pryse, Nosa, Victoria Kimani, Dice Ailes, and Koker. Others are Kahli Abdu and VHS Safari, DJ Lambo, Loose Kaynon, Ruby Gyang and Milli.
[2890]