✅ NEW - get your business listed and your information shared across social media.
Former US First Lady, Michelle Obama in her first speech since leaving the White House said she will not run for office.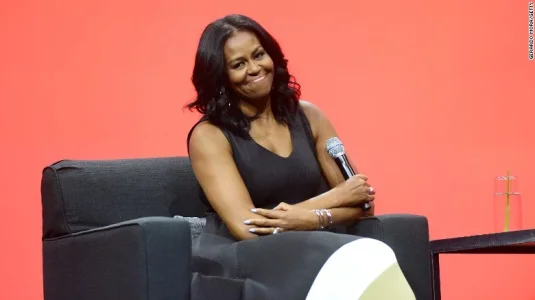 Michelle Obama spoke during the AIA Conference on Architecture 2017 on April 27, 2017, in Orlando, Florida.
She said, "It's all well and good until you start running, and then the knives come out. Politics is tough, and it's hard for a family … I wouldn't ask my children to do this again because, when you run for higher office, it's not just you; it's your whole family. Plus, there's just so much more we can do outside of the office because we won't have the burden of political baggage."