Nigeria's Minister of Communications, Mr Adebayo Shittu has said that MTN is important to Nigeria and must not be scared away as lawmakers investigate alleged illegal money transfers just three months after the government fined Africa's biggest telecoms firm over $1 billion.
The minister stated this in an interview conducted with Reuters on Friday.
Mr. Shittu's first statement on the latest investigation into MTN, indicating the government does not want to see the South African company punished unduly in Nigeria, its biggest market, if the latest allegations prove to be true.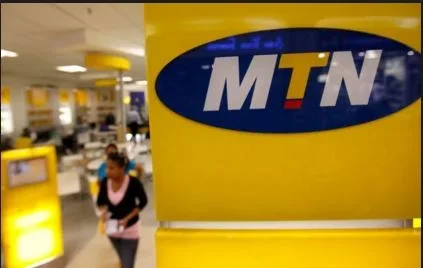 "Nobody will say that MTN is not important to Nigeria - we must encourage them, we must not scare them away from Nigeria."
MTN, the largest mobile phone firm in Nigeria faces another potentially hefty penalty if an investigation by Nigeria's upper house of parliament finds evidence that MTN Group Ltd illegally transferred $13.9 billion out of the West African country between 2006 and 2016, as alleged.
MTN has said it did not break Nigeria's currency transfer rules.
PLACE YOUR ADVERT HERE
Connect with Business News Readers!
[951]