✅ NEW - car park, swimming pool, 24 hours light/security and more.
The special counsel Robert Mueller is looking into a large donation a pro-Russian Ukrainian oligarch made to the Trump Foundation in September 2015 after then-candidate Donald Trump gave a video talk at a conference in Kiev, Ukraine, The New York Times
reported
.
At the time, Trump was one of several Republicans vying for the 2016 presidential nomination. In August 2015, Doug Schoen, a political consultant who works for the Ukrainian billionaire and steel magnate Victor Pinchuk, personally contacted Trump to set up the speech, according to the report.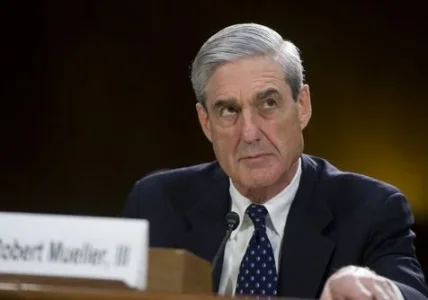 Read more via pulse.ng –
https://ift.tt/2qllkTY
Get more
World News
Last edited by a moderator: