No fewer than 200 workers of the China Civil Engineering Construction Corporation (CCECC) on Wednesday in Lagos downed tools to mourn the death of one of them who died in mysterious circumstances overnight.
The body of the dead Nigerian worker of the Chinese company was found near the police post of the the National Theatre, Iganmu, Lagos, less that 500 metres away from the main train station being constructed by the CCECC.
A senior police officer, who pleaded anonymity, told the News Agency of Nigeria (NAN) at Iganmu that the deceased, known as Alex Swagger, was observed to have been drunk when last seen the previous night.
The policemen at the National Theatre said investigations into the circumstances surrounding the death of Swagger was ongoing and that the body had been moved to a public mortuary for autopsy.
Some of the dead man's co- workers, who spoke with NAN, described the deceased as ``a cool-headed guy'' who was in his 20s.
NAN gathered that the relations of the deceased had yet to come forward and that his state of origin could not be established as he was known to speak many Nigerian languages.
``All I know about him is that Alex Swagger is neither a drunkard nor a smoker. He spoke five local languages, including Yoruba, Igbo, Efik, Hausa and Tiv fluently,'' said Emmanuel Lough, a carpenter with the CCECC.
The 27-year-old Lough, who claimed to have come from Benue and had worked in the carpentry section with the late Swagger, said although the deceased spoke Tiv, he was not from Benue.
``We have a colleague who used to speak Ibo with him. I believe that Swagger was related to an Igbo man, but we know that he was not an Igbo man," he said.
Gabriel Atule, 26, also from Benue and co-worker of the deceased in the carpentry section of CCECC, said he was shocked at seeing the corpse of Swagger by the roadside this morning.
``The guy does not drink or smoke and he was a very jovial person", Atule said, adding that he suspected foul play in the death of a hitherto healthy young man.
No Chinese member of staff of the company was around to throw light on the bio data of the deceased.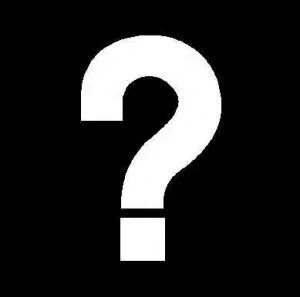 [1140]