The Senator representing Kaduna Central, Shehu Sani, has angered a number of his colleagues for lifting the veil on the N13.5million illegal allowances members of the upper legislative chambers receive each month in addition to their legitimate salaries and allowances.
Some lawmakers who spoke to PREMIUM TIMES but asked not to be named said the revelation by Mr. Sani has damaged the reputation of the federal legislature while possibly pitting constituents against their representatives.
The aggrieved senators and members of the House of Representatives said some of their colleagues were already discreetly working out modalities to deal with the Kaduna lawmaker.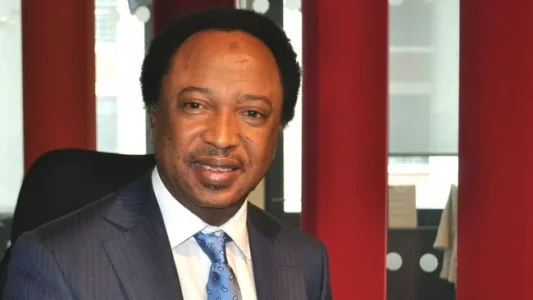 READ MORE HERE
[1592]