President of National Association of Telecommunications Subscribers (NATCOMS) Deolu Ogunbanjo has threatened the telecom service providers with lawsuits and litigation if the bad services are not compensated. The NATCOMS chief said this talking to media reporters at Lagos. "We are already filing papers, not only for compensation, but also because there is no complaint procedure to inculcate the user end problems" said Ogunbanjo. He said that he is left with no other choice except litigation.
However, Mr Gbenga Adebayo, the Chairman of ALTON has labeled the allegations as a shear "wrong angle of thinking" and said that NATCOMS is not aware of the fundamentals of the industry. He said that NATCOMS must come on behalf of their members to claim compensation.
Responding to this , NATCOMS chief said that the these are mere allegations and false excuses to save themselves from the litigation. They should tell NCC about the fines they have not paid to the subscribers due to bad services. He said that economic condition is bad in every domain but the compensation in any form must be done for the public.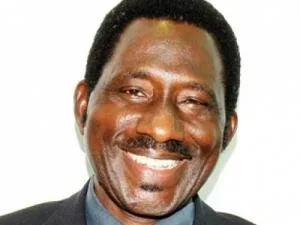 [793]