EnoughisEnough (EiE) Nigeria, the coalition behind the "I Stand With Nigeria/One Voice Nigeria" rallies to protest corruption and worsening standard of living under the Muhammadu Buhari administration, has kick-started the Lagos protest.
Despite the absence of hip-hop star Tubaba and heavy presence of security operatives, the protest started from National Stadium some minutes ago.
See photos below: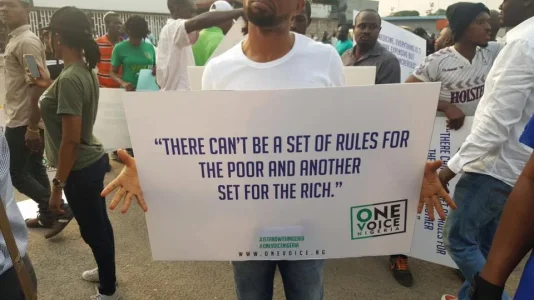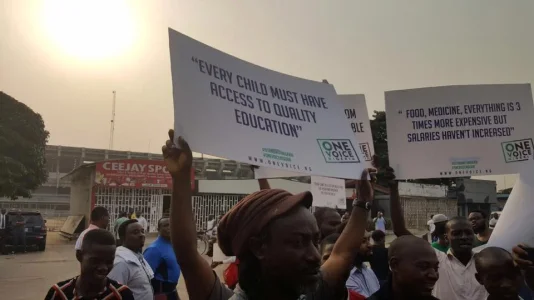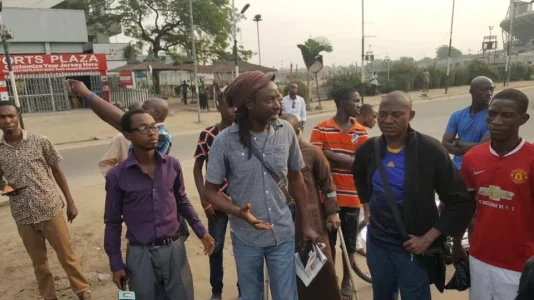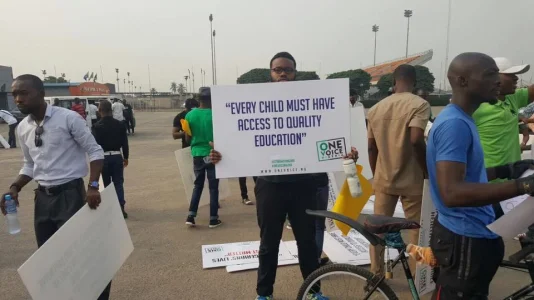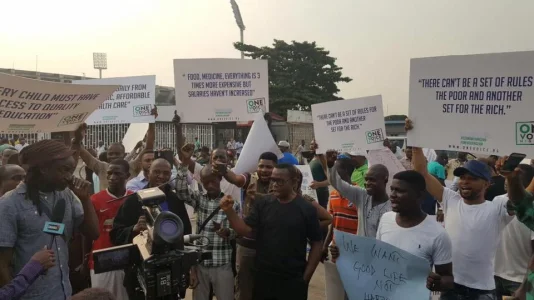 PLACE YOUR ADVERT HERE
Connect with people interested in education, social, crime and health News!
[7084]