✅ NEW - get your business listed and your information shared across social media.
The Nigeria Drug Law Enforcement Agency (NDLEA), Borno Command, said it had arrested two men for allegedly selling cocaine in the Internally Displaced Persons' camp in Dikwa.
The Commander of the Borno Command, Mr Ona Ogilegwu, said in Maiduguri on Sunday that one the suspects disguised himself as an officer of NDLEA in the IDPs camp in order to sell the illicit drugs.
"After surveillance by men of the command, we decided to buy the hard drugs from him to confirm that he was selling the drugs.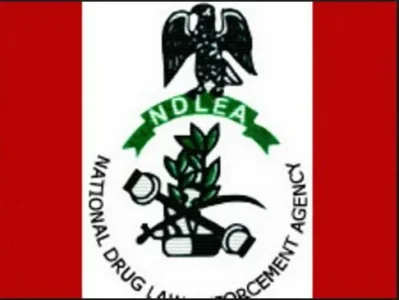 "We apprehended him as he taught we were coming to buy in large quantity.'' Ogilegwu said that the command also arrested a 32-year-old man, who was similarly in possession of other hard drugs in the same IDPs camp.
"I dont know what is wrong with these people, but I will tell you that the level of drug intake among men and women in IDPs camps is beyond imagination", he said.
- Vanguard