The Association of Senior Civil Servant of Nigeria (ASCSN) and Nigeria Civil Service Union (NCSU) of the National Emergency Management Agency (NEMA) Unit, have embarked on an indefinite strike over failure of the management to adhere to public service rules.
Hajiya Hasfat Shuiabu, the Treasurer of ASCSN, confirmed the development in a telephone interview with the News Agency of Nigeria (NAN) in Minna on Thursday.
NAN report that staff of the agency in Minna office were seen with placard with an inscription such as "Mustapha Maihaja must go", "Mustapha we are tired of aluta", "pay our claims or resign", "enough is enough".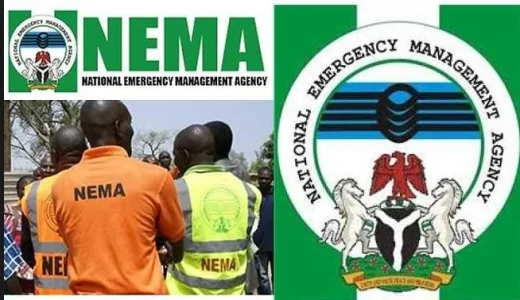 The other read: "No hazard allowance, no life assurance cover", "Who will die next", "No promotion exercise", "Give us training it is statutory", "Maihaja is an electrician, we are humanitarian".
She explained that the union had written several letters, issued 21, 14, and seven days ultimatum respectively to NEMA over refusal of the agency to pay legitimate claims of deserving staff and refusal of management to review the personal life assurance policy for staff of NEMA.
She added that the content of the letters were refusal of management of NEMA to carry out staff annual training and refusal to pay Daily Transport Allowance and other claims to deserving staff.
[1098]