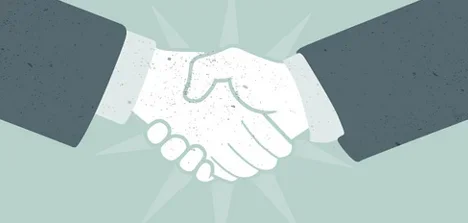 The evolution of the online trading industry has been significant in recent years. Indeed, with $5.3 trillion traded on the forex markets
each day
, it's hardly surprising that commercial ventures have become increasingly popular over the last decade. Today, traders of all skill levels have access to thousands of daily markets covering multiple countries, time zones and industries. However, as Nigeria continues to explore and evaluate the current trading boom, new rules have come into play regarding forex.
Addressing financial professionals at the 53rd Annual Bankers Dinner in Lagos, CBN Governor Godwin Emefiele said that trading
restrictions on 41 items
were necessary for the country's economy.
"Based on our internal research conducted at the Central Bank of Nigeria, there is strong support that the recovery of our economy from the recession may have been much weaker or even negative, without the implementation of the restriction on 41 items," said Emefiele.
New Trading Rules to Help Nigeria Cut Costs
Supporting the move is evidence showing a drop in Nigeria's monthly import bill from $665.4 million (January 2015) to $160.4 million (October 2018). In practice, preventing banks from trading 41 items, including wire mesh, textiles and clothes, will allow local producers to thrive and, in turn, reduce the country's import expenditure. Any organisation or individual found circumventing the restrictions will be banned from operating bank accounts in Nigeria.
What the new rules won't do, however, is prevent locals from investing in forex or other commodities online. As the trading industry has expanded, online operators have made it possible for individuals to speculate on market movements without making direct investments. For instance,
forex trading
online allows users to invest in 40+ FX options and a variety of currency pairs as low levels. By using leverage to theoretically boost a small investment, users are able to trade on a similar level to professionals.
Online Trading Opens Up Industry to Individuals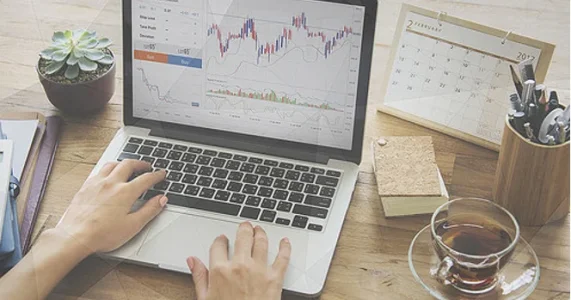 Indeed, one of the main barriers to entry in any trading market is money. Because forex and other commodities require large investments to have any impact on the markets, only banks and other financial institutions can be active. However, by trading forex online using leverage and low fees, individuals have a chance to make money when prices move. As well as offering a point of entry for low-level investors, it's something that won't break Nigeria's new trading rules. What's more, it's something that won't have a detrimental effect on the country's import bill. In other words, small trades online aren't directly impacting international trades in the same way as trades made between banks.
As the trading industry continues to grow and Nigeria takes more of an active role in it, rules are going to change. Striking the right balance between participation and preservation will be crucial. With Nigeria's GDP
below 1% in 2017
, putting certain restrictions in place is necessary. However, with trading becoming increasingly more important on an institutional and individual level, politicians will need to find a way to stay active in the market without damaging the economy.
[987]