✅ NEW - get your business listed and your information shared across social media.
Minister for Niger Delta Affairs, Pastor Usani Usani, has decried the perennial communal conflicts in many parts of Cross River Central senatorial district, including his hometown, which have led to the wanton destruction of lives and property.
According to DailyTrust report, the Minister said he was very sad and irredeemably ashamed of such violence in his locality.
"I am ashamed of these developments in my locality at a time we are expected to show optimum understanding and common working relations," Usani said in an interview with Daily Trust.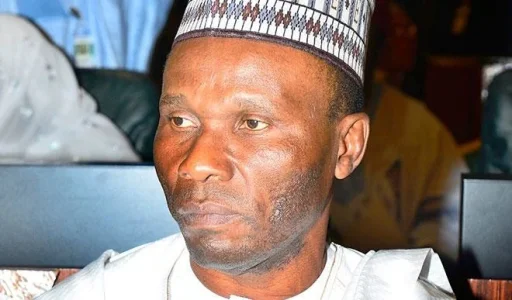 "I hereby decry insinuations of political underpinnings to those irresponsible acts because ascribing political notions to acts of barbarism is an attempt to down play criminality which ought to be dealt with decisively," the minister said.
For nearly a month now Inyima/Onyadama, Nko/Mkpani, Nkum/Mgbegede communities have been at war, killing, maiming and destroying property despite the intervention by security agencies, describing the seemingly endless violence as criminal and barbaric.